RELIANCE ULTRA BAND LOK SYRINGE - BLUE (5GM)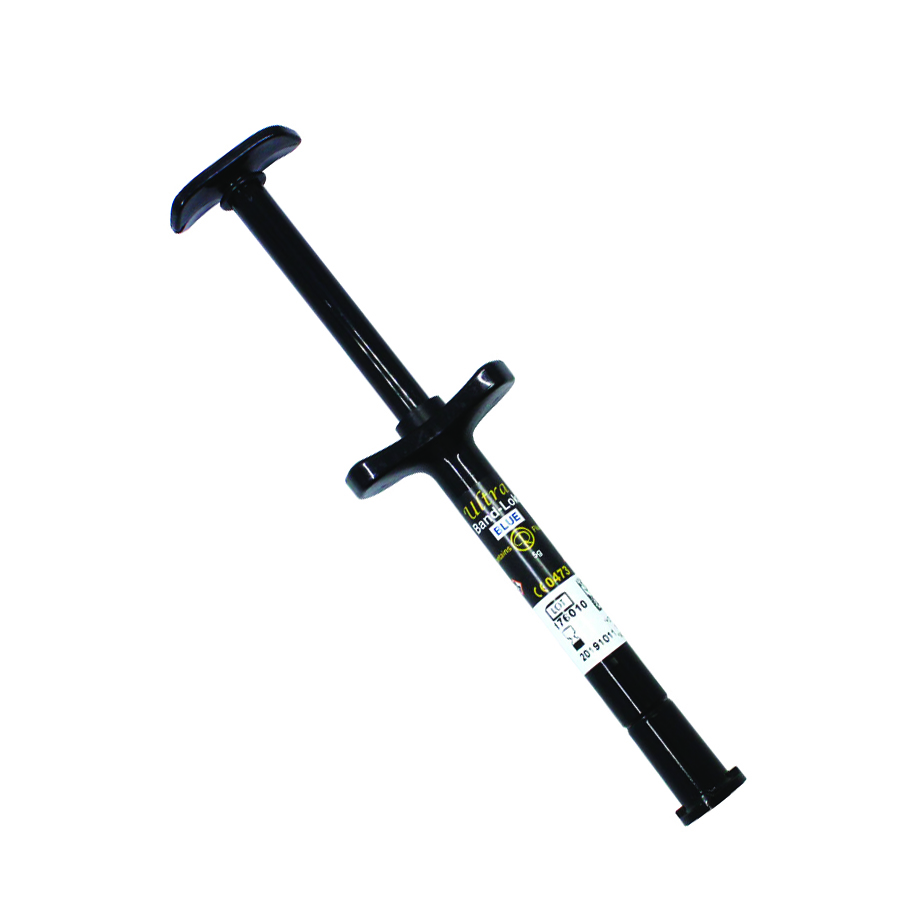 RELIANCE ULTRA BAND LOK SYRINGE - BLUE (5GM)
Product code: [
A600-647

]
Single Paste Light Cure Band Cement. Push syringe (no tips required)

No wasteful mixing

All purpose Cement.  Can be used to bond acrylic and banded appliances  e.g.  Hyrax, MARA, RPE etc.

Chemically bonds to metal.  Will bond chemically to stainless steel bands.

Contains Fluoride

Blue in colour for easy cleanup.
Pack of - One 5gm Syringe - Blue.