We will be closed for Christmas and New Year from
Wednesday 20th December and re-open Monday 8th January, 2024
Purchases and Payments are available via this Portal during our Christmas break but won't be processed until the week of the 8th January, 2024.

FREE shipping within Australia for Purchases over $650.00 AUD (excl GST).
No Surcharge on American Express, Visa or Mastercard Payments.

Start shopping now
Our new online shopping experience is integrated into your account.
We have focused our efforts on speed and functionality, and you can now access product pages quicker than ever, pay your account online, and review your full order history.
If you don't yet have an account with us, please register now.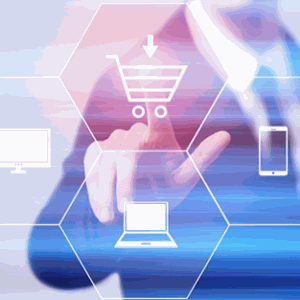 NAOL Courses and Webinars
NAOL Australia have been instrumental in bringing Dental experts from around the world to Australia. Thousands of Dental Professionals have learned techniques that have given their Practice a strong competitive advantage.