Christmas Break
CLOSE: 3.00pm - Wednesday 22nd December 2021


REOPEN: 9.00am - Monday, 10th January 2022

However you can still view our product range at any time. Any orders placed will be attended to on our return.

We hope you have a fantastic holiday season and we look forward to working with you in 2022.
Start shopping now
Our new online shopping experience is integrated into your account.
We have focused our efforts on speed and functionality, and you can now access product pages quicker than ever, pay your account online, and review your full order history.
If you don't yet have an account with us, please register now.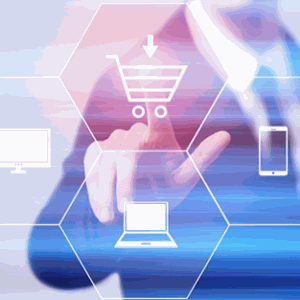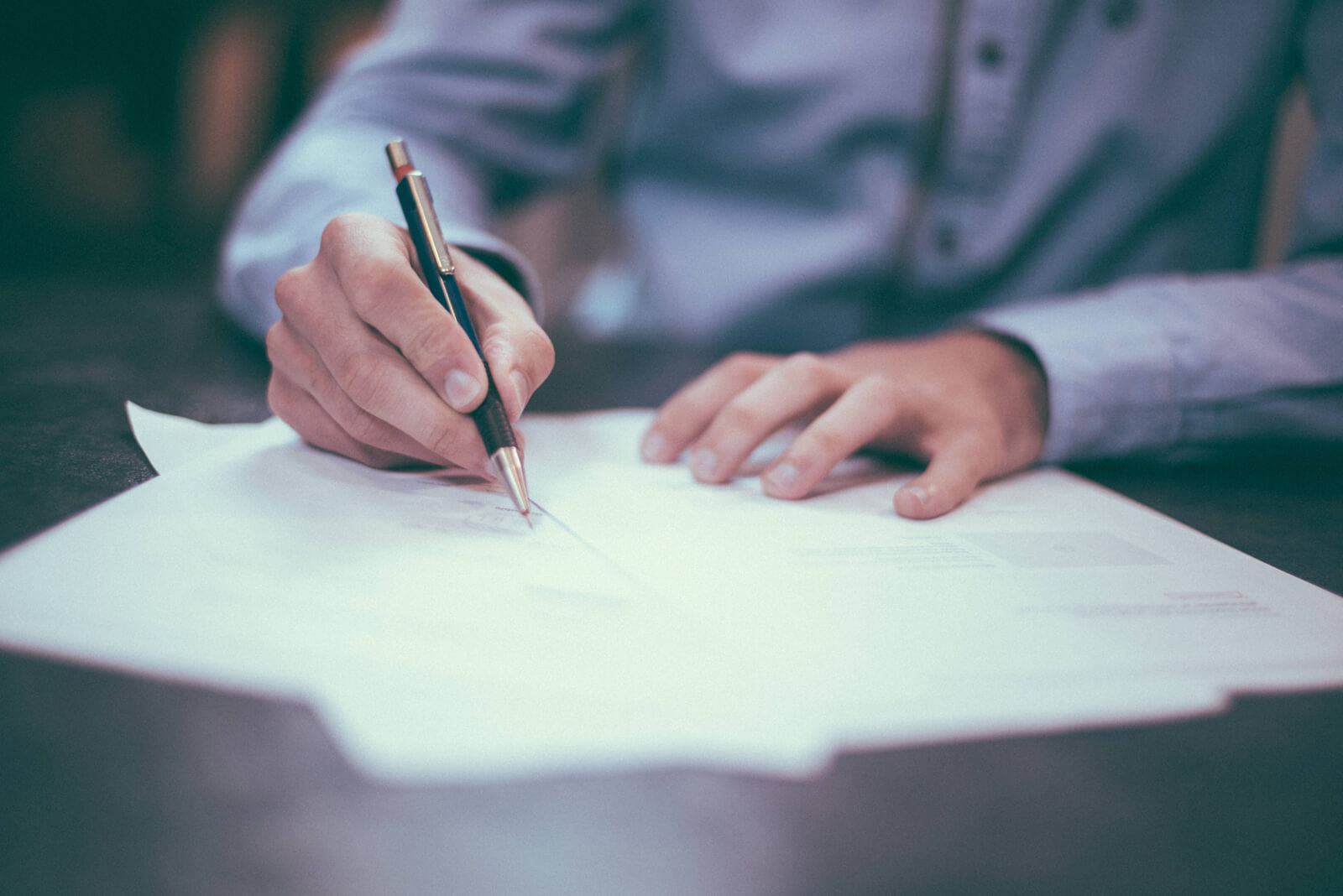 NAOL Courses
NAOL Australia have been instrumental in bringing Dental experts from around the world to Australia. Thousands of Dentists & Orthodontists have learned techniques that have given their Practice a strong competitive advantage.
General Orthodontic Residency
View our comprehensive Webcasts on Orthodontics and Human Facial Growth & Development. These six sessions are available individually or as a discounted bundle. All subscriptions include comprehensive course notes.